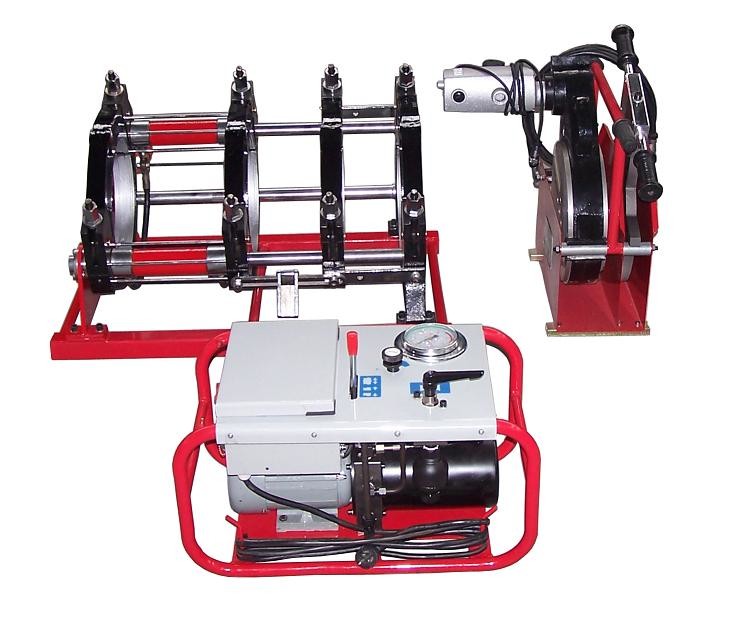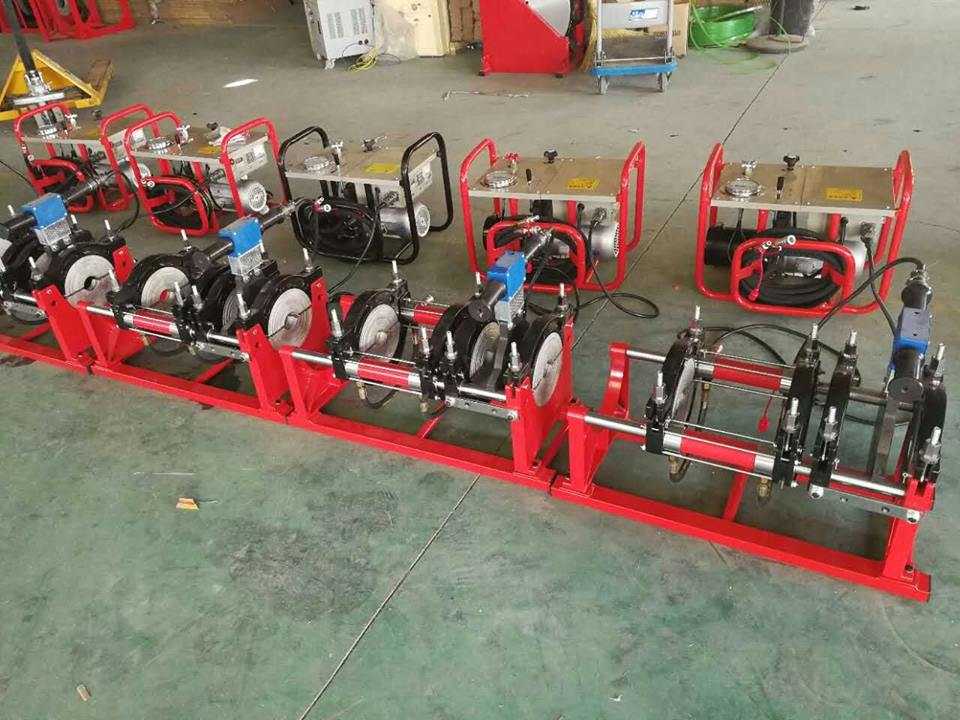 Basic Info
Product Description
SUNPLAST starts fusion machine and PE fittings production since 2000.
Products are widely distributed all over the world.
We are dedicated to provide the excellent products and service to our customer, and making the high quality pipe line. Let the installation easier and faster is our target.
We take the customer's benefits is most important, the quality of our products is our life line.
After more than 8 years exporting, we have made so many friends and build the health relationships around the world. We are so proud that we are growing with friends together.
SUNPLAST wants to find more partner, please contact for more info and FREE samples for evaluation.

Our major products includes:
1: Kompletny asortyment opraw EF (produkty Advantaged: łącznik EF do 1400 mm, siodełko EF do 2500 * 1000 mm, koszulka Small Tapping)
2: A complete range of BF fittings( Advantaged products: Flange Stub up to 1600mm in different standard, tee/elbow up to 630mm, reducer/cap up to 1000mm)
3: A complete range of drainge fittings for toliet and kitchen
4: A complete range of butt fusion machine up to 2000mm( Specially developped for Australian and South Africa market FM225 and FM355, Advantaged products: Automatic Fusion Machine for gas industry)
5: A complete range of electrousion machine up to 1000mm( English, Russian, Spanish Operation)
6: overseas technical support and service.
Any interest, pls contact with us. or check our website

Automatic Butt Fusion Machine Definition
The whole welding process is executed according to procedure which is programmed in the controlling center. The operator inputs specification of pipe and other related parameter, the machine will finish the whole welding process according to the order.
Welding parameter includes: Welding Temperature, Pressure in different welding phase.
Up to now, there is still no other way to check the quality of welding joint unless the operator destroys the joint.
Thus, to guarantee the joint quality, the only way is to implement welding regulation strictly. Automatic butt fusion machine can reduce the influence resulted from the man-made factor to the maximum extent.

Welding phase control
Odp .: Automatycznie sprawdź, czy rura jest dobrze zamocowana.
B: Automatically start the milling and finished the milling.
C: Automatically check the precise initial pressure.
D: Automatically control the height of fusion loop.
E: Automatically control the heat absorption time.
F: Automatically control the heating plate take-out time.
G: Automatically control the pressure increase process.
O: Automatycznie steruj procesem chłodzenia.
Pozycja
AFM-250
AFM-315
Pipe Range
Φ 250-Φ 90
Î 315-Î 110
Zasilacz
1-fazowy 220 V 1-fazowy 220V
Heater Power
1.8KW
2.2KW
Facer Power
1.1KW 1.1KW
Hydraulic Power
0.75W
0.75W
Total Power
3.65KW
4.05KW
Otaczać. Temp.
-10-45 degree -10-45degree
Heater Temp. Rise
20-30Min 20-30Min
Zakres ciśnienia
0.3~7.6Mpa 0.3~7.6Mpa
Powierzchnia hydrauliczna
1298mm2
954mm2
Standard
TGS D2002China DVS2207-1German ISO11414International